---

Hyundai Air & Sea Show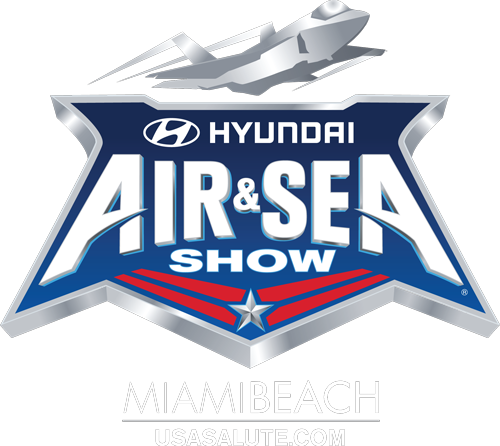 Also known as A National Salute to America's Heroes, it honors and showcases the men, women, technology and equipment from all five branches of the United States Military and police, firefighters and their first responder agencies. The in-the-air events are spectacular, with the Air Force providing most of the action (the F-35 Lightning II, a B-52 Bomber, the F-16 Fighting Falcon and the A-10 Thunderbolt, to name a few). But wait, there's more: offshore powerboat racing, extreme water sports, the Monster Energy Freestyle demo steam, a kids fun zone, a drone light show and a four-block long interactive, military display village. The music features military bands and country music stars Big & Rich. The show will end with a night-pyro demonstration by the U.S. Army Golden Knights Parachute Team kicking off a fireworks extravaganza.
If you're looking to charter a flight to attend this event, Ascend Via Makers Air can help. Whether you're traveling for business or pleasure, we can get you where you need to go. To learn more about our charter services receive, please call us at (954) 780-8766 or request a quote. We look forward to helping you get where you need to go!
Related Events
Note: This information was accurate when it was published, but can change without notice. Please be sure to confirm all rates and details directly with the companies in question before planning your charter flight.