ORLANDO CARNIVAL DOWNTOWN

---

ORLANDO CARNIVAL DOWNTOWN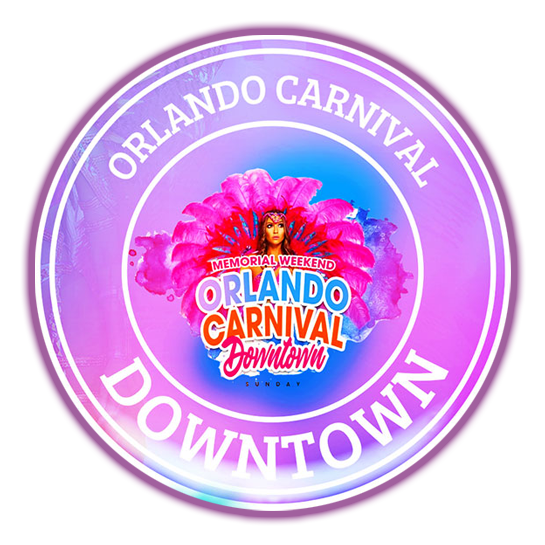 Continuing its run of more than three decades, the multicultural Orlando Carnival Downtown returns, celebrating Caribbean life and customs with an entire weekend of brilliantly colored, feather- and sequin-adorned costumes, dancing, rhythmic music, spicy dishes and cocktails. This family-friendly event includes masquerade bands, DJs, pageantry and aromatic Caribbean street food treats from Trinidad & Tobago, Jamaica, Guyana, Barbados and other Caribbean nations.
If you're looking to charter a flight to attend this event, Ascend Via Makers Air can help. Whether you're traveling for business or pleasure, we can get you where you need to go. To learn more about our charter services receive, please call us at (954) 780-8766 or request a quote. We look forward to helping you get where you need to go!
Note: This information was accurate when it was published, but can change without notice. Please be sure to confirm all rates and details directly with the companies in question before planning your charter flight.