Tampa: Feast of the Seven Fishes

---

Tampa: Feast of the Seven Fishes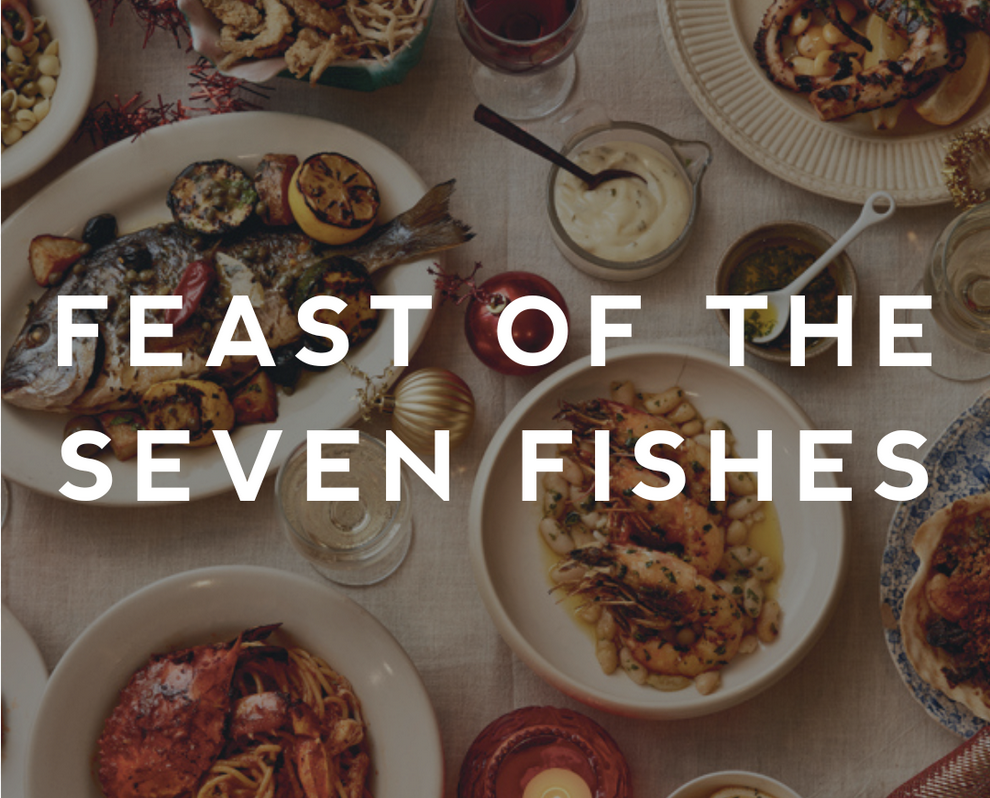 If you're looking to charter a flight to attend this event, Ascend Via Makers Air can help. Whether you're traveling for business or pleasure, we can get you where you need to go. To learn more about our charter services receive, please call us at (954) 780-8766 or request a quote. We look forward to helping you get where you need to go!
Tampa Florida:  Feast of the Seven Fishes
Friday, December 2, 6:30 PM – 9:30 PM
Kick off the holidays with our Executive Chef Jon Atanacio as he blends his Italian roots with his culinary passion. A modern interpretation of the classic Italian holiday tradition will be prepared live during this seven-course experience.
Price
$250
Venue
Epicurean Theatre
Epicurean Hotel 1207 S Howard Ave Tampa, FL 33606
Contact
p: 813-999-8702
e: sales@epicureanhote
Related Events
Note: This information was accurate when it was published, but can change without notice. Please be sure to confirm all rates and details directly with the companies in question before planning your charter flight.