New Year's Eve on Staniel Cay Masquerade Celebration

---

New Year's Eve on Staniel Cay Masquerade Celebration
December 31, 2022 @ 5:30 PM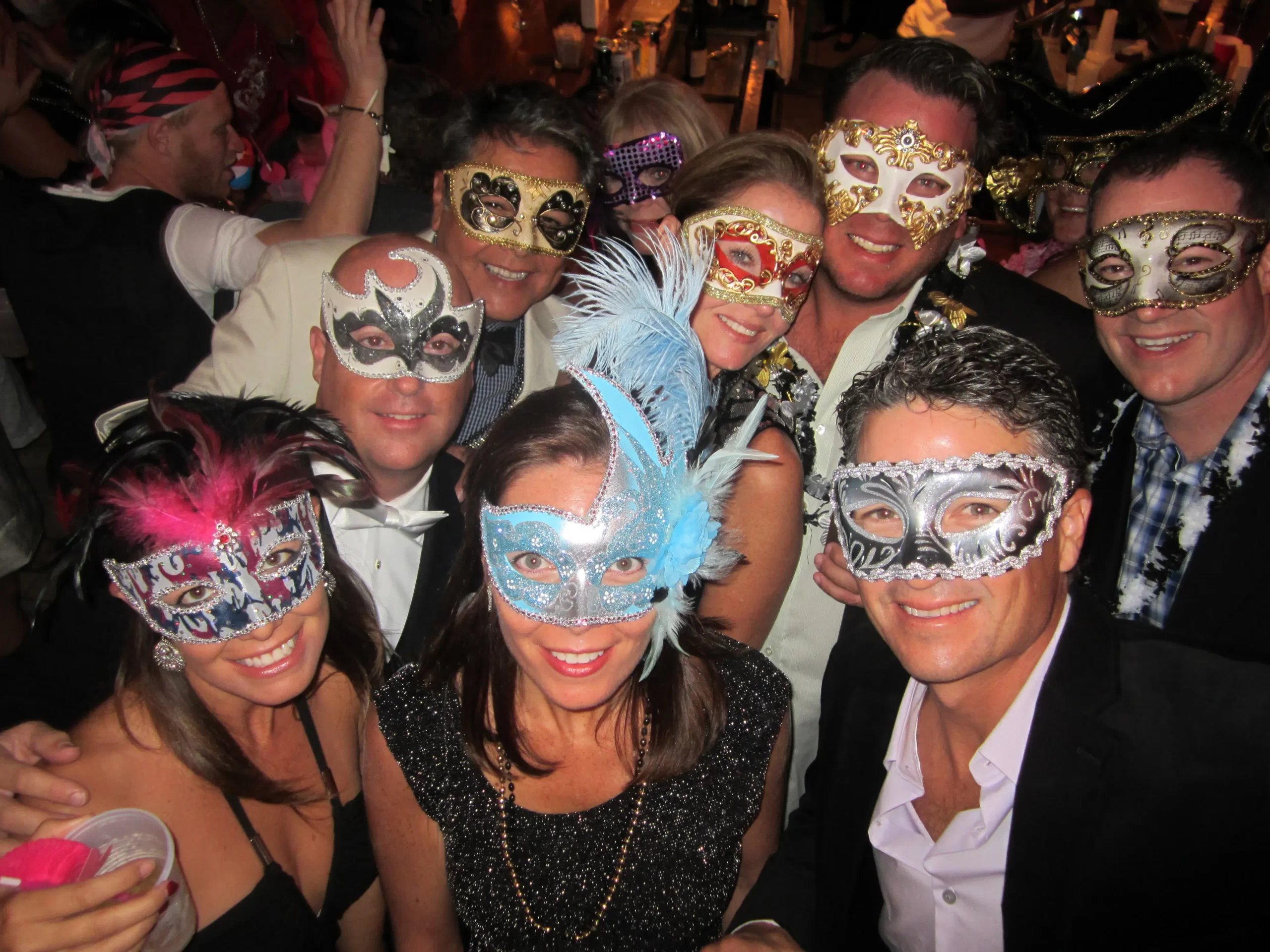 Yacht Club New Year's Eve Party, 5:30 pm-close Masquerade Celebration- $25. for anyone to attend, no reservation required
We are continuing our "Masquerade" tradition so bring a great mask!
What to wear? Dress to Impress – New Year's Eve Festive! (Google for suggestions 🙂 )
Join us at the Yacht Club for our annual New Year's Eve party. Our Winter Carnival events typically run from Dec 14th through Jan 1st. Dec 25 Special Christmas Dinner Dec 29 Long-Drive Contest & Mimosa/Bloody Mary Bar Dec 29th Pirate Theme Night VIP Lounge Dec 31 Pop N' Fizz Dinner followed by Fireworks Dec 31 New Years Eve VIP Lounge Dec 31 New Year's Eve Masquerade Celebration
Related Events
Note: This information was accurate when it was published, but can change without notice. Please be sure to confirm all rates and details directly with the companies in question before planning your charter flight.