---

MANGO FEST KEY WEST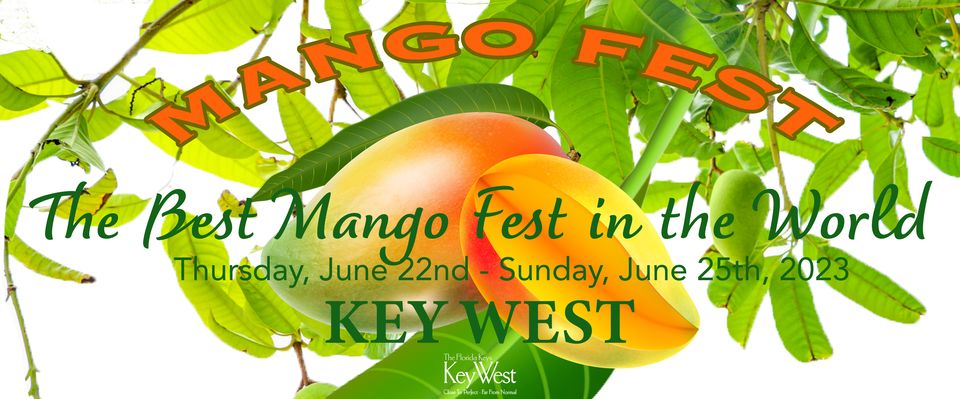 Mango fans, head south! All things mango will be celebrated at this five-day event. Find out all the things you can do with a mango. There will be culinary and cocktail demos galore. The highlight of the gathering is the Vendors Village on Saturday, featuring mango trees for sale, arts & crafts, a farmers' market and lots of activities for kids. The finale is the Mango Brunch on Sunday. There is also a mango photo contest.
If you're looking to charter a flight to attend this event, Ascend Via Makers Air can help. Whether you're traveling for business or pleasure, we can get you where you need to go. To learn more about our charter services receive, please call us at (954) 780-8766 or request a quote. We look forward to helping you get where you need to go!
Related Events
Note: This information was accurate when it was published, but can change without notice. Please be sure to confirm all rates and details directly with the companies in question before planning your charter flight.