Freeport Dolphin or Shark Experience

---

Freeport Dolphin or Shark Experience
November 9, 2022

-

November 9, 2023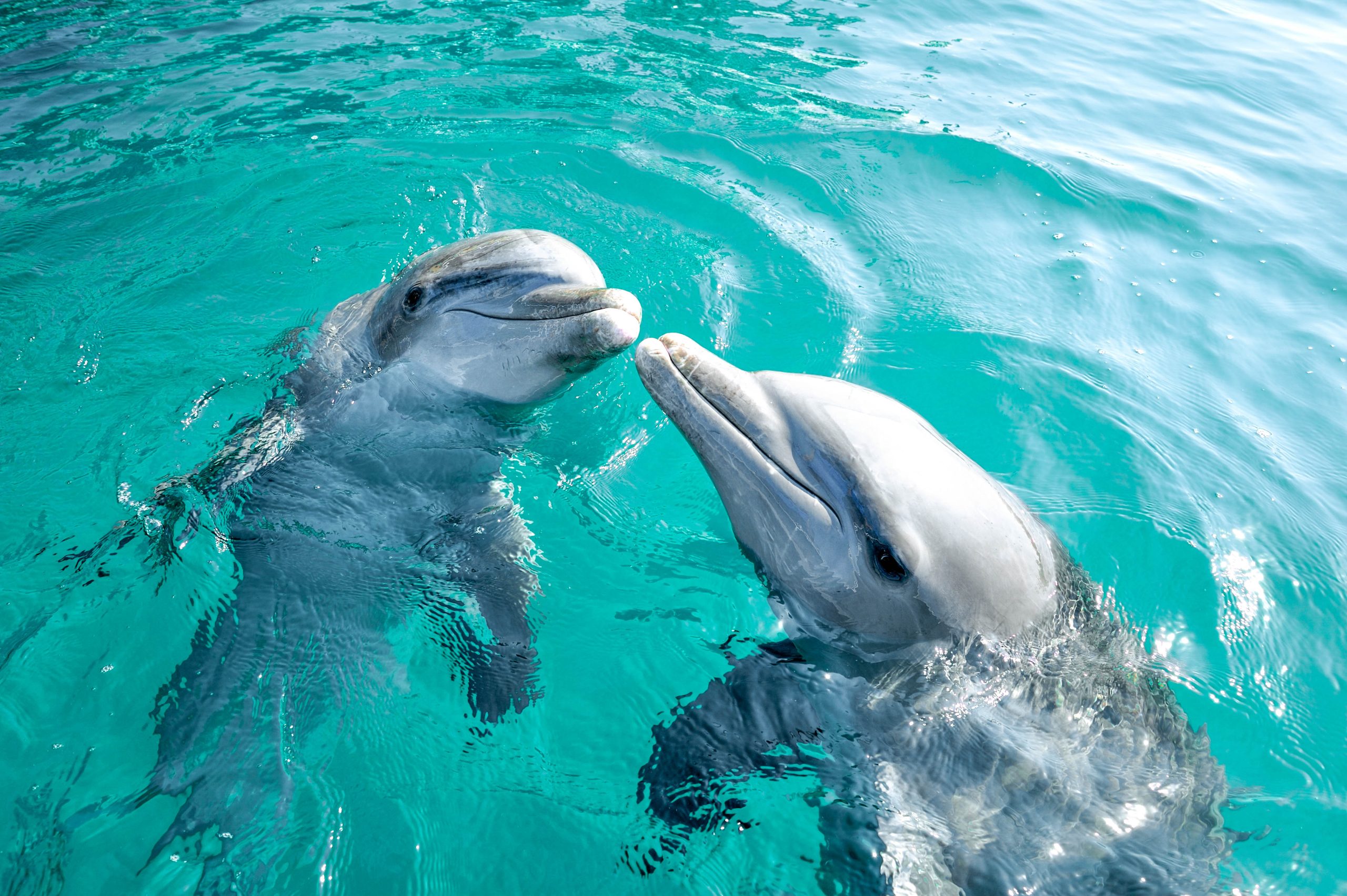 The UNEXSO Building, Royal Palm Way, Port Lucaya Marina
Freeport, Grand Bahama Island
1-800-992-3483
Swim with dolphins in Grand Bahamas
Interact with dolphins in the natural environment of The Dolphin Experience Lagoon. Choose from a variety of exciting dolphin Interactions. Take home your dolphin memories. Purchase your favorite photos taken during your date with our dolphins. Multiple daily departures from UNEXSO to the 9-acre Dolphin Experience Lagoon.
Dive with sharks
UNEXSO offers a wide variety of scuba diving activities for people with no prior scuba experience to experienced certified scuba divers looking to dive and interact with dolphins and sharks and explore wrecks and reefs. A wide variety of tropical diving adventures await you at UNEXSO, the only place in the world where you can dive in the open ocean with dolphins, dive with sharks, and explore the mystery of sunken ships on a single dive vacation.
Related Events
Note: This information was accurate when it was published, but can change without notice. Please be sure to confirm all rates and details directly with the companies in question before planning your charter flight.