---

Gregory Town, Eleuthera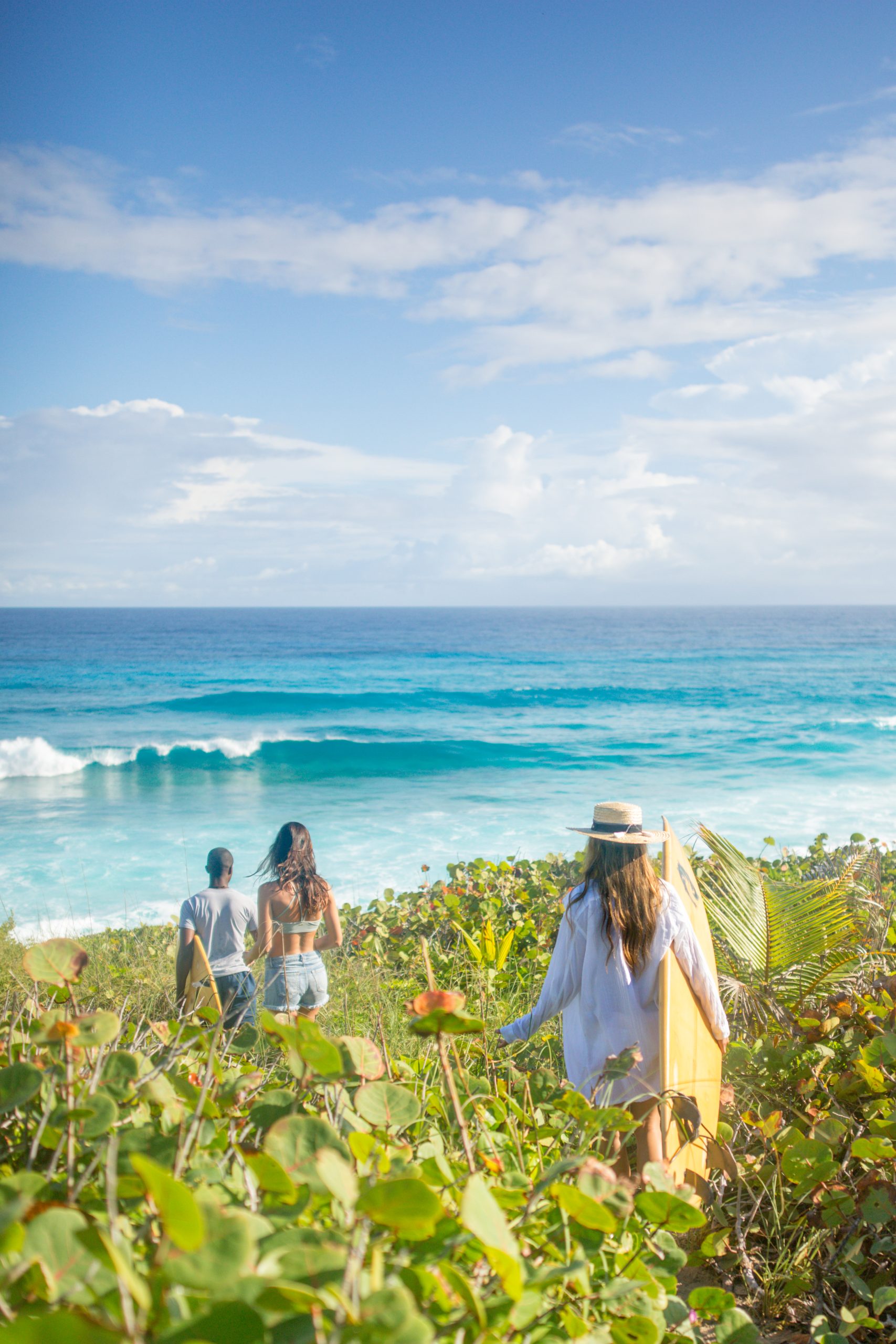 Eleuthera Pineapple Festival, Gregory Town, Eleuthera. This celebration devoted to the island's succulent pineapple features a Junkanoo parade, craft displays, dancing, a pineapple recipe contest, tours of pineapple farms, and a "pineathalon" — a .5km ( 1/3-mile) swim, 5.5km (3 1/3-mile) run, and 6.5km (4-mile) bike ride. For more information, call tel. 242/332-2142. First week of June.
For more information, please contact the Eleuthera Tourist Office at  
(242) 332-2142.
Related Events
Note: This information was accurate when it was published, but can change without notice. Please be sure to confirm all rates and details directly with the companies in question before planning your charter flight.